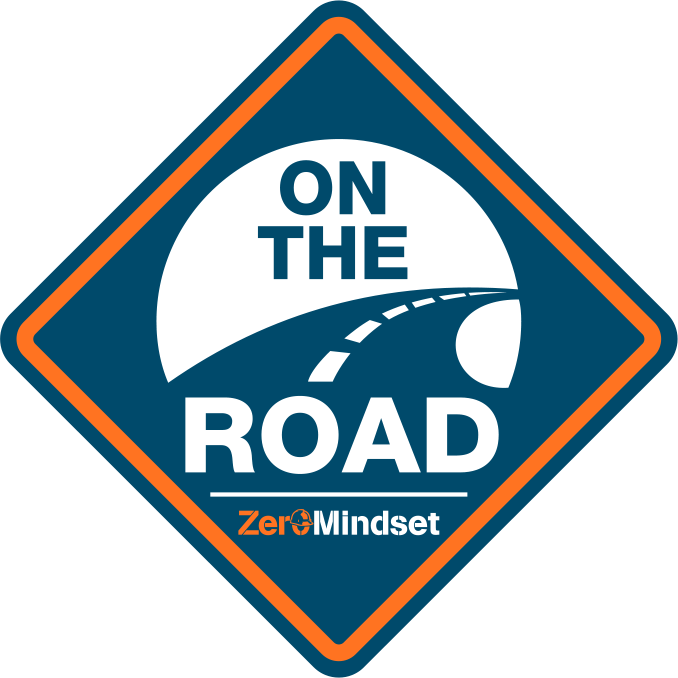 SAFETY DAY 2018


ON THE ROAD
---
Zero accidents - that is our target. On the work floor and on the way to and from work. We call this the 'zero mindset'; it's an attitude that starts by consciously making safe choices in accordance with the 10 lifesaving rules of Wärtsilä (including protect your head, keep your eyes on the road, stick to the rules of the road). The next step is realising that safety always takes precedence over productivity. This might mean that you set aside your work and intervene if you see that someone is running a risk or not sticking to the lifesaving rules.
TRAVEL SAFELY AND VISIBLY
Frank Kevenaar, Managing Director of Wärtsilä Nederland reflects on the Safety Day: "Our people are incredibly mobile. They are always on the go, travelling to assignments and back and forth each day to work, of course. Part of their travel time is working time - so it makes sense that, as an employer, we support them in this as best we can. During the Safety Day, we wanted to have people reflect on safe travel. For this, we offered tips that can be applied practically and simply. For example: how do you plan your travel? Do you have to be on the other side of the country very early? Or do you know that your meeting will last until 10 or so in the evening? Then it's safer to stay in a hotel than to drive sleepily on the road at night.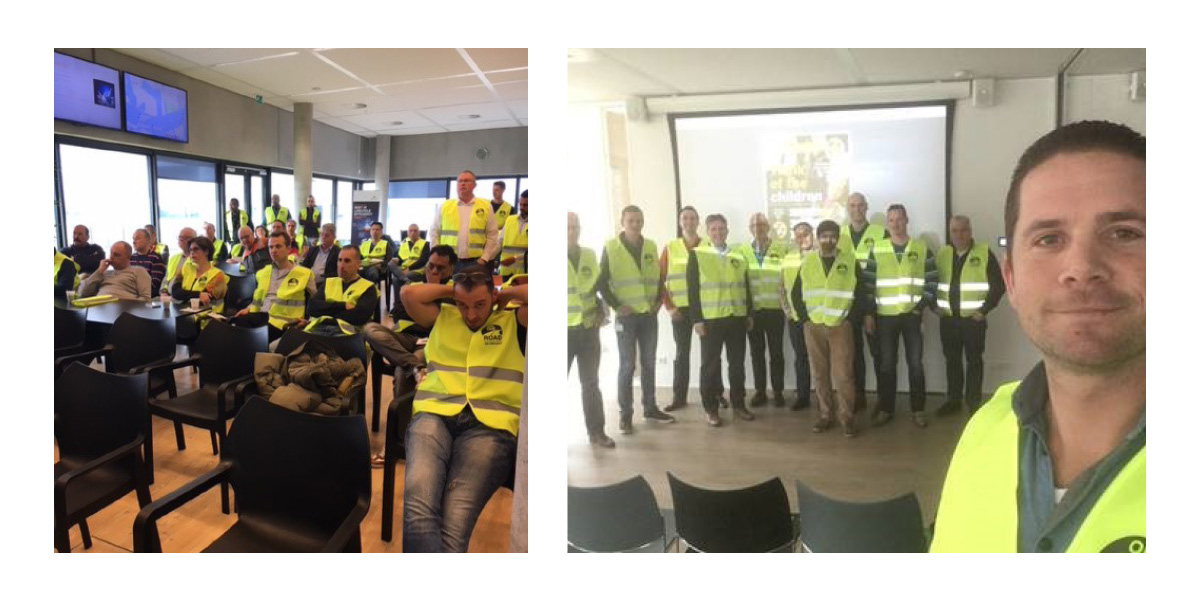 Figures show that, in the Netherlands these days, more cyclists and pedestrians are involved in accidents than motorists. That's why we use films and animations to show the effect of wearing reflective clothing in the dark. And that's why every participant receives a reflective safety vest. It was good to see that people jumped on their bikes wearing that vest at the close of the day. Supervisors also receive different travel requests than they used to. Apparently we were successful in getting the participants to give this some thought."