LIFECYCLE CARE
FOR TURBO-CHARGERS
SMART MAINTENANCE,
EFFICIENT BUSINESS OPERATIONS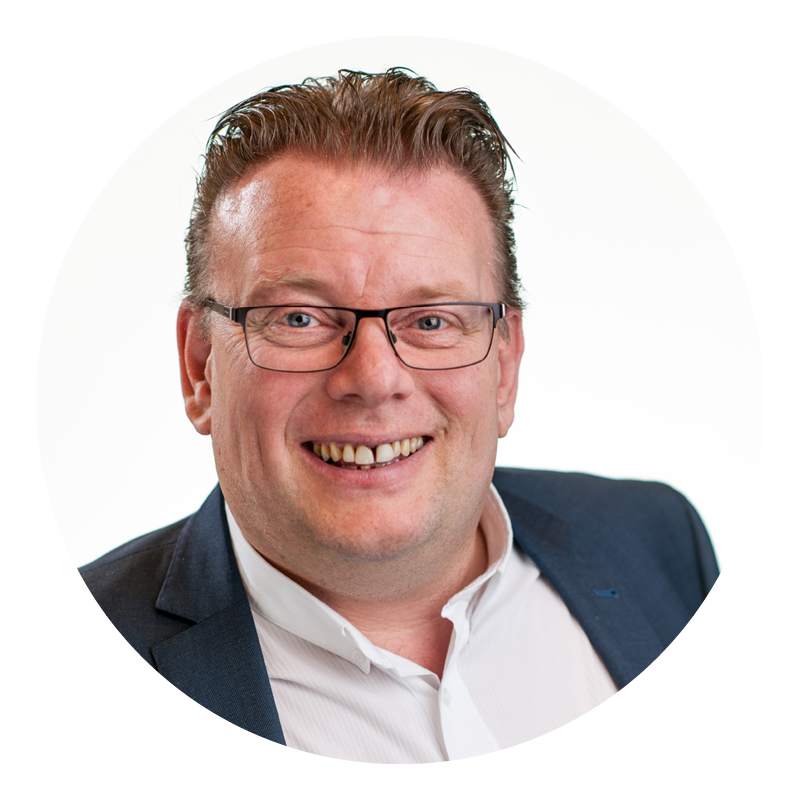 "Companies are increasingly looking for solutions which will keep their processes operational as much as possible. People also want us to make the maintenance costs transparent, in particular for the long term. That's understandable, since the market is becoming more and more competitive and any spending has to be carefully considered. That's why for many of our clients, 'Lifecycle' has become an established concept."
— Arnold Feber, Account Manager, Turbocharger Services.
Phone or email Arnold if you'd like to talk to him in more detail:
Also, check out the downloads and links at
An engine consumes less fuel and performs better if the turbos are well maintained and up to date. Wärtsilä has everything you need to have turbochargers working at their best.
A regularly-maintained turbocharger ensures the lowest possible fuel consumption, optimum installation performance, fewer unforeseen malfunctions and lower costs. Wärtsilä is the absolute expert in the field of turbo technology. To keep turbo chargers in prime condition, wherever in the world, Wärtsilä has set up an extensive service line, consisting of 5 divisions: Spare Parts, Workshops, Field Services, Lifecycle Solutions, and Upgrades & Modernisations.
Turbocharger Spare Parts
Wärtsilä supplies a full range of original parts, tools and consumables by manufacturers such as ABB, Napier, KBB and Drivetrain HS to wherever they may be needed. All parts are tested and comply with the most important quality standards and government regulations. Our clients profit from the fact that we respond quickly and can often supply quickly too.
Turbocharger Workshops
At present, Wärtsilä has more than twenty certified workshops worldwide, under its own management, all excellently equipped for the maintenance of turbochargers, and the number of workshops is still growing. These modern workshops are excellently equipped [HM1] for maintenance and problem-solving, as well as for upgrades and replacement.
Turbocharger Field Services
Our Field Services teams fly in Wärtsilä's workshop expertise and services to anywhere in the world. The training level of our professionals guarantees the highest quality.


DOWNLOAD THE WHITE PAPER
ON TURBOCHARGER SERVICES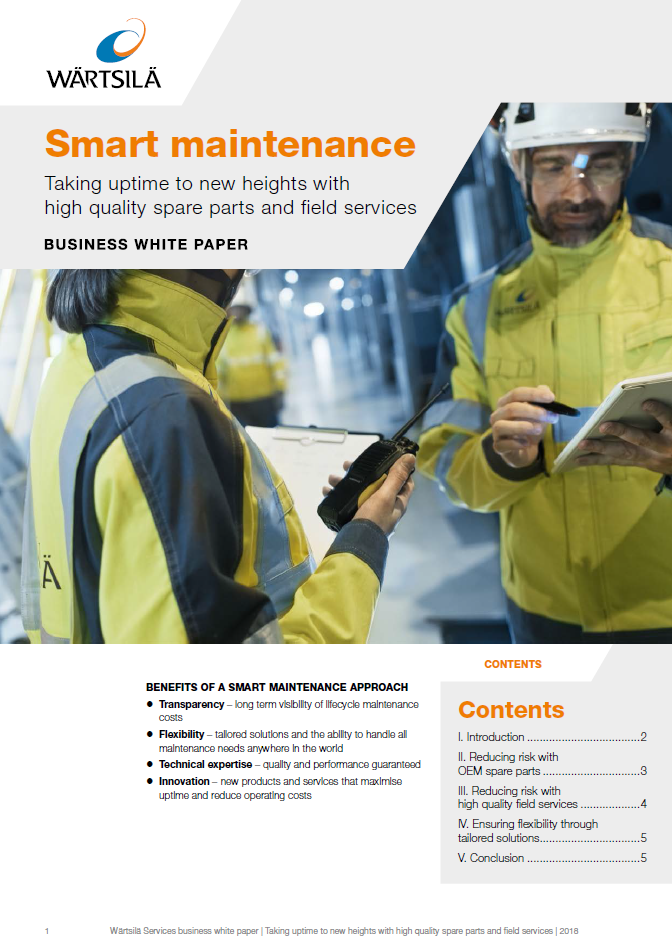 ---
Manoj Kumar Jahajeeah of Central Electricity Board, Mauritius: "The result was very satisfactory: better performance, lower business costs thanks to lower fuel consumption and reduced emissions."
Teddy Theodore of ENERCAL, Nepoui power plant: "The improvement in performance exceeded expectations. Tests showed a saving of more than 8g/kWh in fuel consumption."
Turbocharger Lifecycle Solutions: the all-in-one package
The key to Lifecycle maintenance is establishing the long-term maintenance of the turbo (and at the same time any other Wärtsilä equipment) in one package. The all-in-one package comprises everything - manpower, reserve parts, inspections, operational and technical support and training - for a fixed price. The advantages are many, compared to occasional maintenance: the costs are largely predictable, the inspections are scheduled efficiently and there are fewer unforeseen malfunctions.
Turbocharger Upgrades & Retrofits
Wärtsilä Services is constantly developing modernisations to and upgrades for turbo compressors, which improve engine performance, increase efficiency and/or lengthen the lifespan of the equipment. Our teams can also carry out complex retrofit projects - from supply of equipment to realisation of complete engineering, purchasing and construction solutions.