SAFETY UPDATE
Zero injuries – that's what Wärtsilä wants. And a fast and adequate response if something does happen nonetheless, so that the damage is limited as much as possible and people are informed quickly – both Wärtsilä people and the home front.
Your safety
to-do list
1.
Put the Wärtsilä emergency numbers in your telephone
Every Wärtsilä Nederland location has an emergency number. You use this whenever an unsafe situation occurs and you need help from a corporate emergency responder and/or first-aid. So store the emergency number(s) below in your mobile phone. Do it today!
ICE - IN CASE OF EMERGENCY
You can also add your personal emergency contacts to your mobile phone. They are also available if your phone is locked if you follow these instructions:
2.
Share your own emergency numbers
Imagine something happens to you, for example, and you're unresponsive and must be taken to the hospital by ambulance. Then you want your loved ones to be informed quickly. But how does your supervisor reach your home if your personal telephone number is unavailable?
3.
Add your personal emergency number in the Employee Self Service portal today!
Go to Employee Self Service, which can be found under the 'Links' in Compass.
Click Contact Information.
Click on the pen at the upper right.
Click once again on the pen after Emergency Contact to add the information.
Finally, click Save and back.
New WNL QEHS Compass page
The Compass page at WNL QEHS has been reconfigured based on feedback from employees.
What's new?
User-friendly: all of your information can now be found on a single page.
Accessible: immediate access to QEHS documents through quick links such as Emergency Information with emergency numbers, emergency plans and emergency response teams for each location.
Practical: quick link to WeCare to make a notification via the Synergi Life/WeCare app.
4.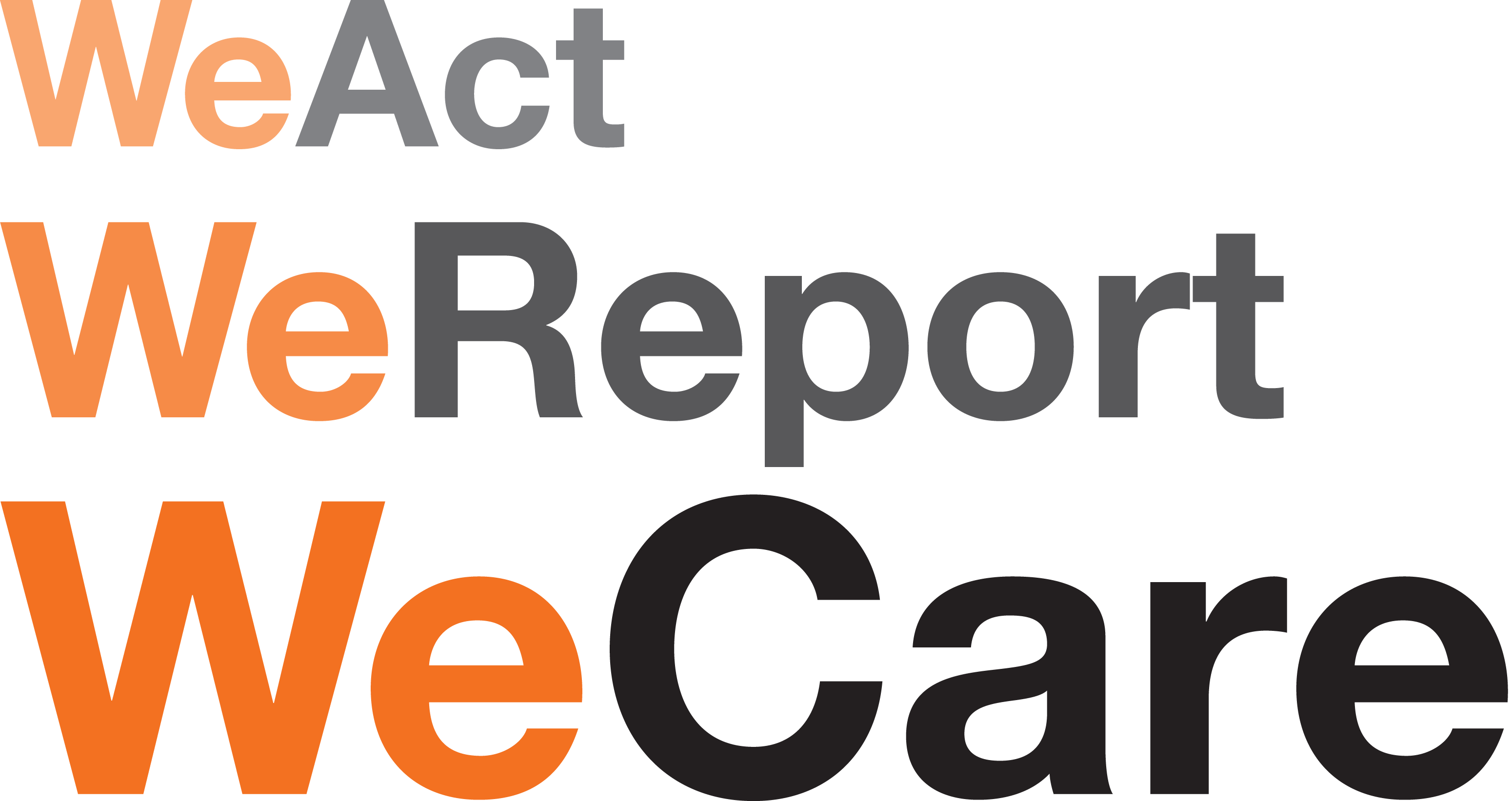 Make at least one WeCare notification each year
In order to increase safety awareness, we are asking each employee to make at least one notification each year of an unsafe – or not completely safe – situation, through WeCare.
Consider incidents on the work floor, for example. But also, things that could easily have gone wrong, work-related injuries, break-ins or accidents during commuting.
Reporting incidents is extra simple using the quick link on Compass to WeCare and through the Synergi Life/WeCare app.
Would you like to know more? Please contact the QEHS department